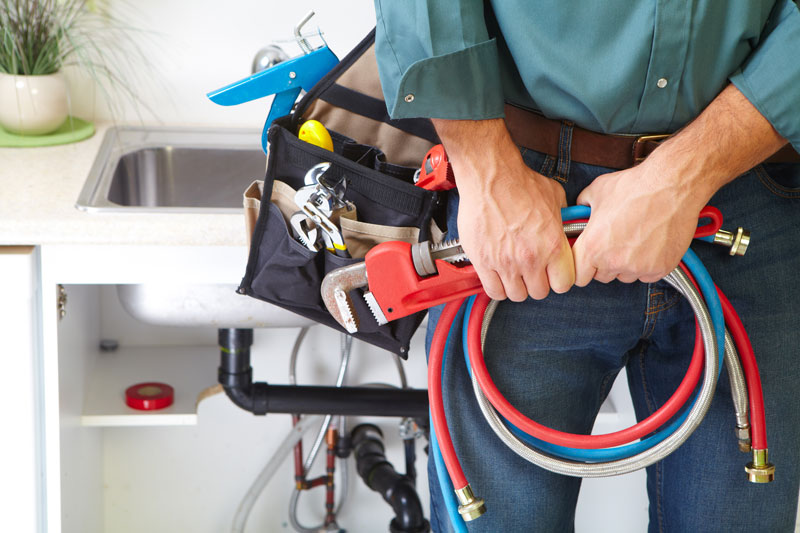 Call Today 1-844-TCP-PLBG
Town and Country Plumbing provides emergency plumbing services through its service division, TCP Service.
Services include: 
Emergency Plumbing Repairs

Boiler System Repair and Maintenance
Water Heater Replacement & Maintenance
Drain/Sewer Cleaning
Septic Systems
Well pumps and pressure Systems
Furance Repairs
Furnace Replacement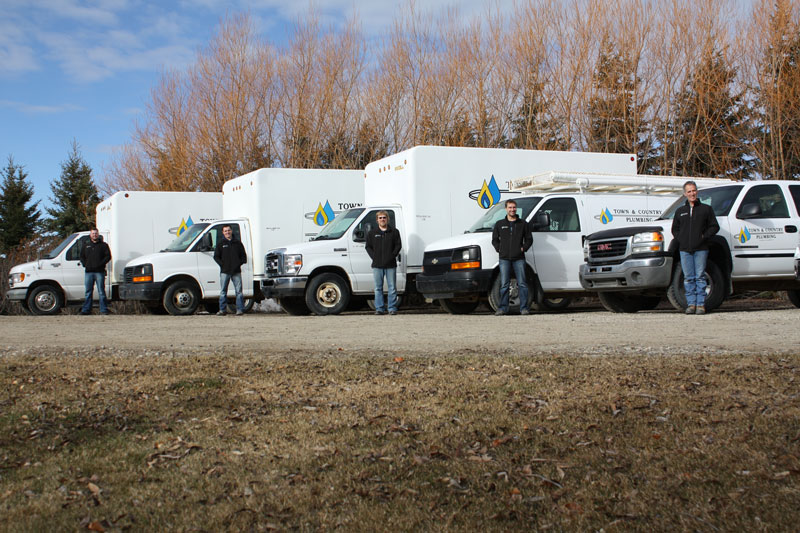 At TCP Services, we know you have a choice when it comes to plumbing and heating, which is why our company is dedicated to these core values:
Professional, competent service by qualified tradespeople
Clean, polite service personnel - Plumbing can be a dirty business, we will take every precaution to ensure your home or business is as clean as it was when we arrived.
Upfront Pricing - No travel charges for work between Calgary and Olds or the counties in between. Jobs that aren't listed will be quoted as accurately as possible. We won't waste your time, and if a job will take longer, we will let you know ahead of time so you can plan your day.
Informative - Our plumbers are approachable and have the know-how to provide a thorough explanation for all work done or needed.
Follow-up - After each visit we encourage our valued customers to fill out our Customer Satisfaction Survey, as it helps us do our job better the next time.